Navajo Tribal Utility Authority (NTUA):
Window Rock, AZ Wastewater Treatment Plant 
The US EPA issued an Administrative Order of Consent to the NTUA to improve the effluent quality of the Window Rock wastewater treatment plant in accordance with the facility's NPDES Permit. The plant was an aerated lagoon system that is now required to meet whole effluent toxicity requirements. NTUA chose Smith to evaluate Window Rock's WWTP and recommend upgrades. Smith identified and detailed the improvements required to enable the facility to comply with its current NPDES permit in a Preliminary Engineering Report (PER). Because on Smith's knowledge of the plant and strong relationship, the NTUA selected Smith to design the proposed upgrades to the Window Rock WWTP. Smith designed the upgrades (1.2 MGD) so that the facility would come into compliance and avoid fines from the USEPA. Phase 1 included electrical and headworks improvements and was funded by the USEPA. Prior to construction, the project underwent a value engineering process between NTUA, Smith and the contractor.
Phase 2 for the project was a result of Smith's value engineering process which shifted elements from Phase 1 to Phase 2 to reduce overall construction cost.  The project consisted of improving the 1.2 MGD plant effluent quality in accordance to their NPDES permit by replacing their existing aerated lagoon to an extended aeration biological nutrient removal system among other plant upgrades.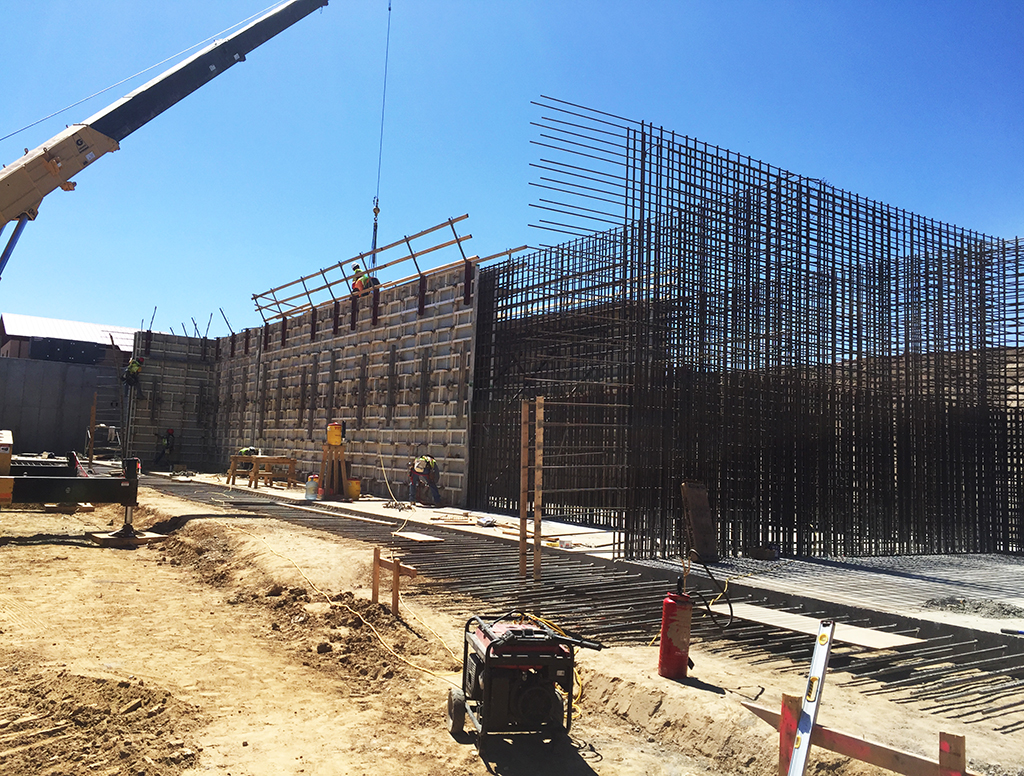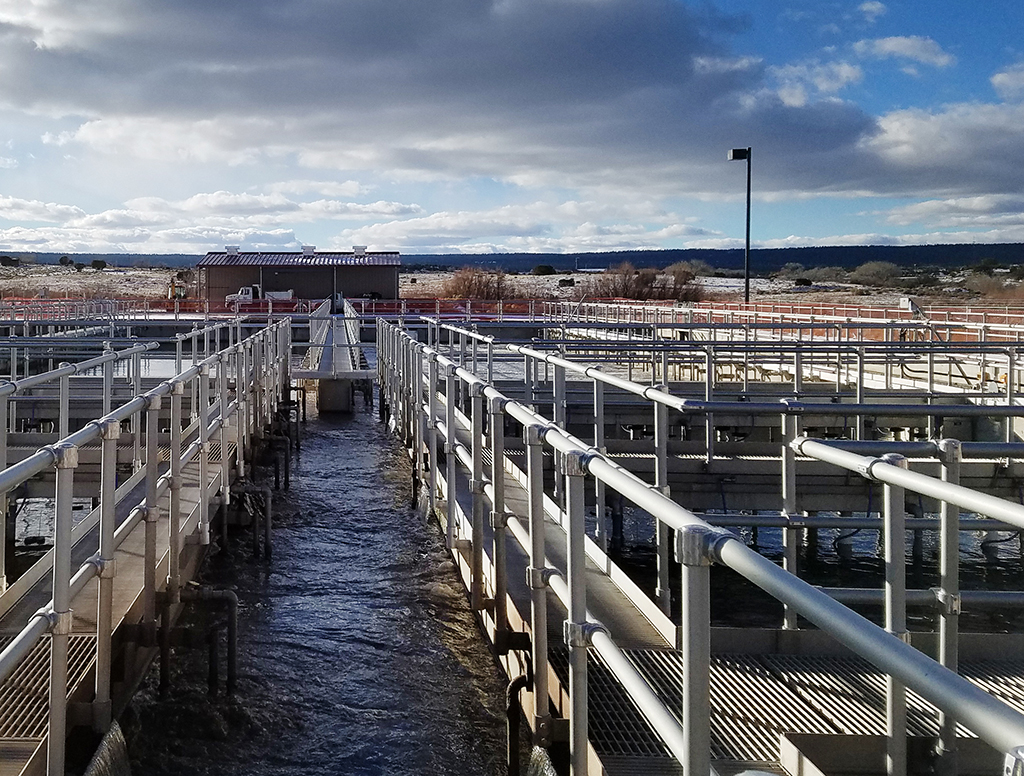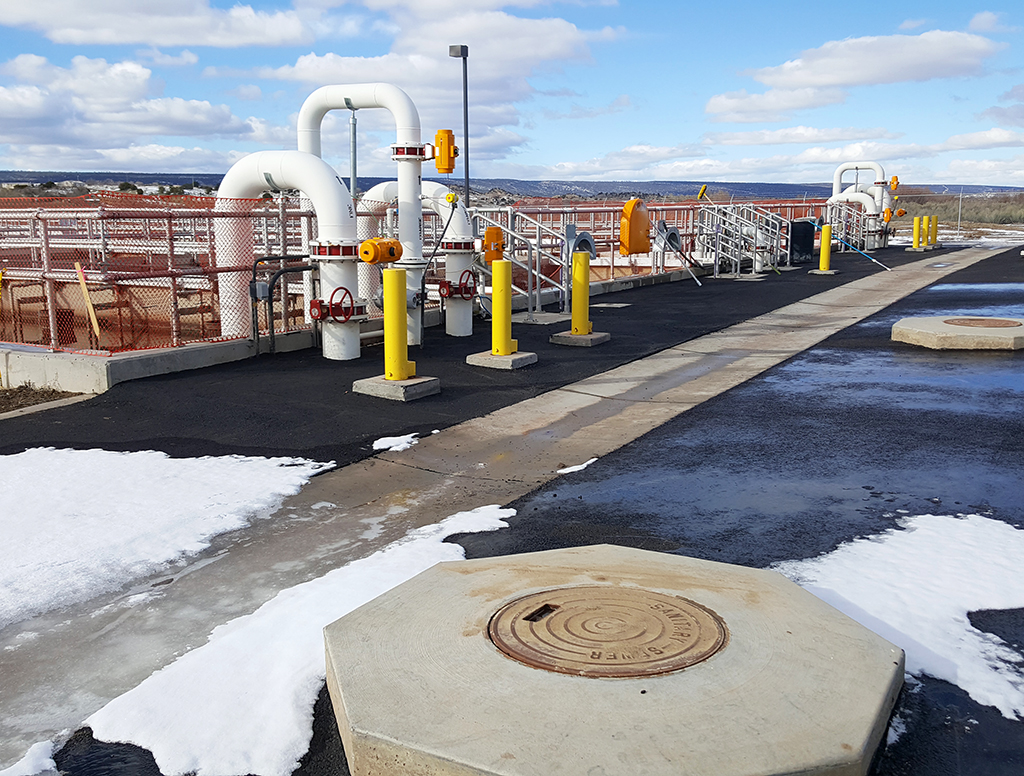 Connect With Us
Your inquiry is important to us. Connect with us by clicking the button below. We will get in touch with you as soon as we are able.