Albuquerque Bernalillo County Water Utility Authority (ABCWUA) Utility Rehabilitation and Upgrade Projects:
Water Transmission Asset Management Plan
The Water Authority hired Smith as part of an On-Call Engineering Services contract to create a Water Transmission Line Asset Management Plan (AMP) in order to prioritize rehabilitation and budget for future Capital Projects. Smith updated the Geographic Information System (GIS) inventory and developed the inventory report and prepared a 10-year plan that recommended capital improvement replacement/rehabilitation of 445 miles of transmission lines, pressure reducing valve stations, and associated assets based on risk priority. Smith reviewed the GIS inventory of the assets and evaluated the condition of the assets based on age and material type. Smith also reviewed record drawings, interviewed operator personnel, and conducted site visits to obtain missing information in the database. Smith provided the updated information to the Water Authority so they could update their database. Smith also created a GIS model in ArcMap that the Water Authority could use to determine the criticality (risk of failure) of their assets. This was a customized model based on GIS information available to the Water Authority which allows them to have interactive control of their risk management. The compiled report provided some budget alternatives for the Water Authority to include in their 10-year capital improvement plan.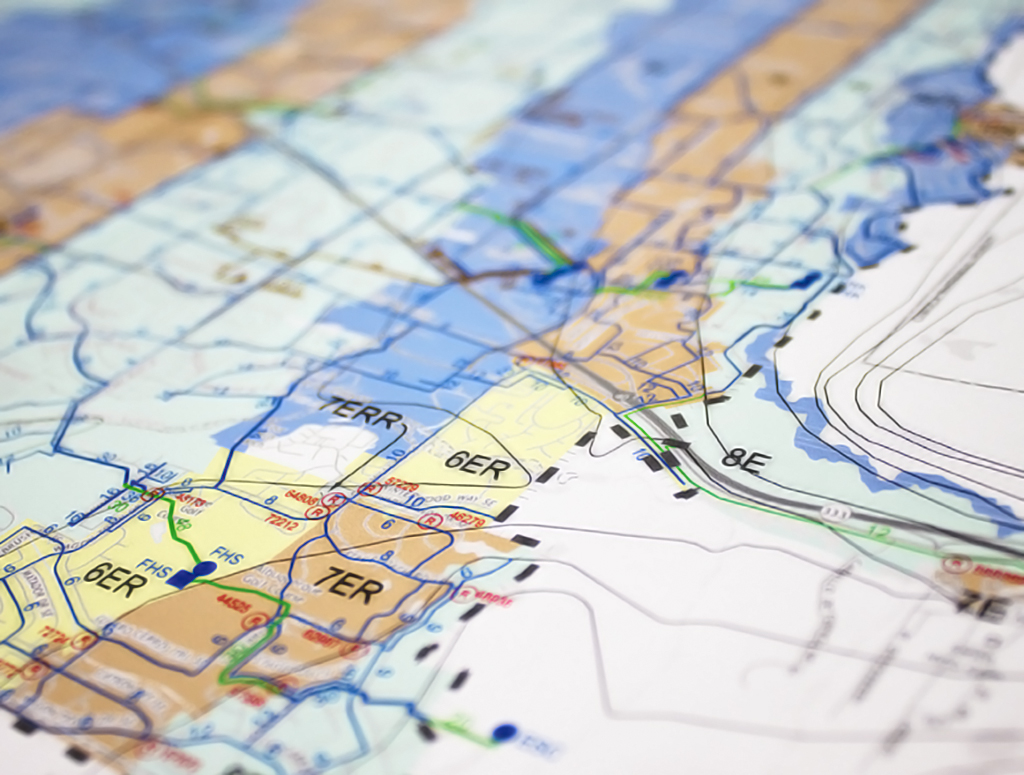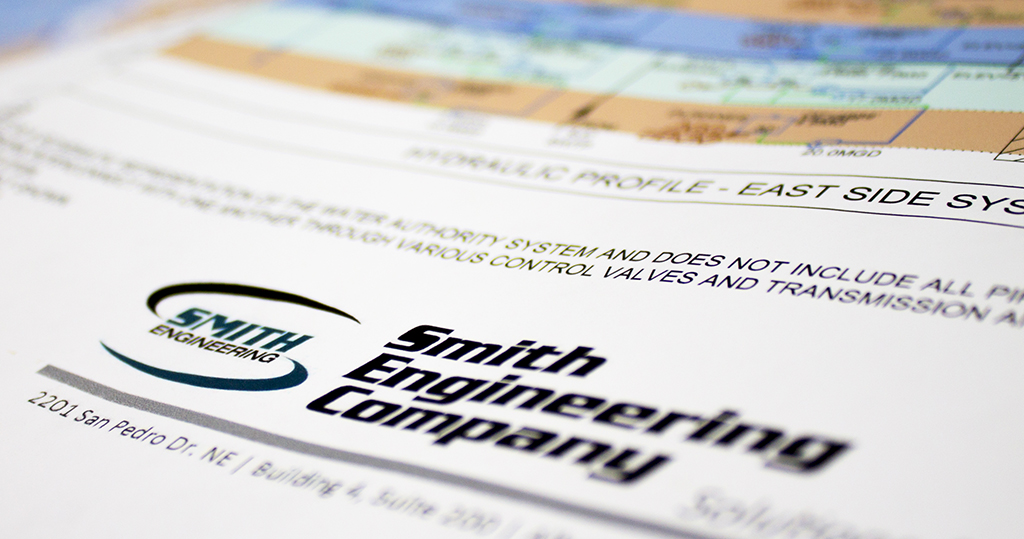 Small Diameter Waterline Rehabilitation Design
As part of Smith's on-call contract with the Water Authority, we have designed the replacement of about 73,000 linear feet of small diameter waterlines in various locations. Work has varied from residential to major arterial (including Central Avenue). We have assisted with all aspects of the replacement work including the planning, design, permitting, utility coordination, construction phase, and RPR.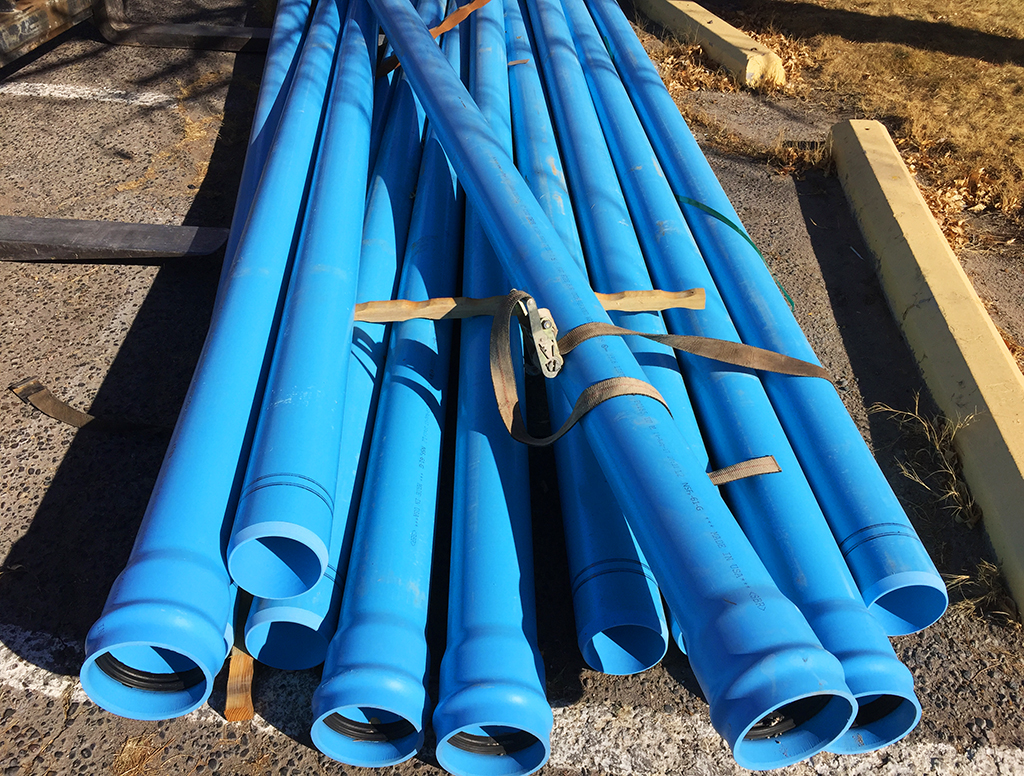 San Diego Ave and Barstow Street Water and Sewer Extension
This project originally looked at alternatives to provide sanitary sewer service for a neighborhood in NE Albuquerque. The Water Authority issued an availability statement to a homeowner, who then connected to the sewer in the street. However, that sewer was not built-out completely, therefore not connected to the gravity system. The maintenance crews have been pumping the sewage from a manhole every day. Smith did a present worth analysis comparing the no action alternative, to two gravity sewer routes, a new lift station, and a small grinder pump serving the homeowner. The analysis included capital costs, operation and maintenance cost, and equipment replacement. We prepared a present value for each alternative based on the current discount rate. Ultimately, the Water Authority selected the new gravity sewer option. Smith then designed a project that includes extension of the sanitary sewer system and waterline system in San Diego Avenue from just west of North Star Elementary School to Barstow St. and in Barstow Road from San Diego Avenue to Florence Avenue. The project overlapped City of Albuquerque and Bernalillo County jurisdictions. Smith has provided design, construction phase and resident project representative services for this project which will be complete in October 2019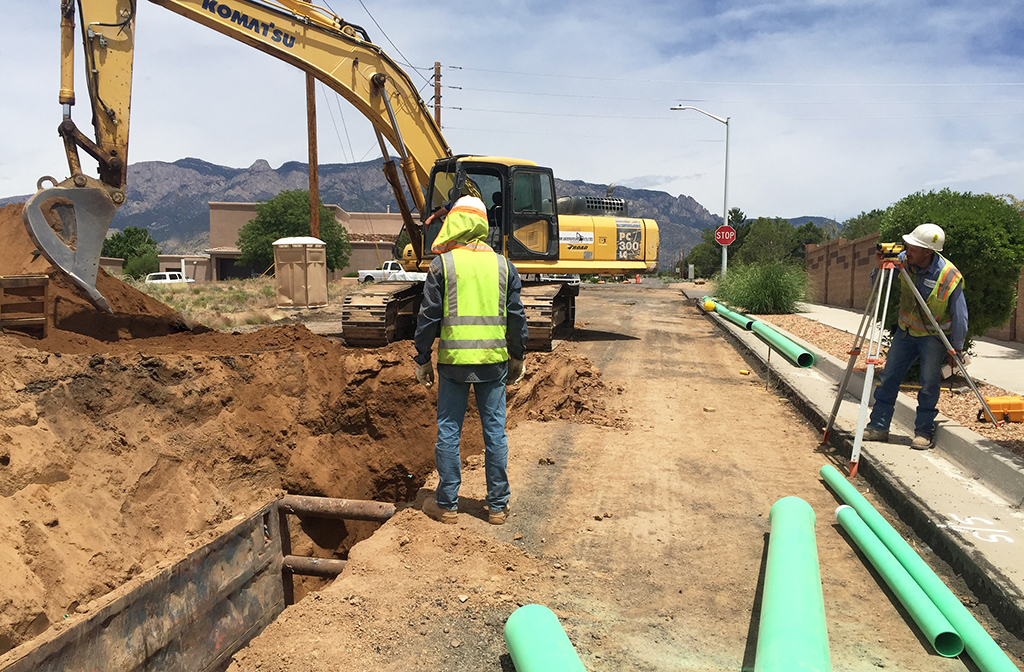 Connect With Us
Your inquiry is important to us. Connect with us by clicking the button below. We will get in touch with you as soon as we are able.