Portales Junior High School:
Cafeteria Remodel Structural Improvements
Smith Engineering worked with Cherry/See/Reames Architects to remodel an existing structure at the Portales Junior High School. New masonry wall openings were created using steel columns and steel channels. A new exterior canopy was added by attaching cantilevered steel beams to the existing structure.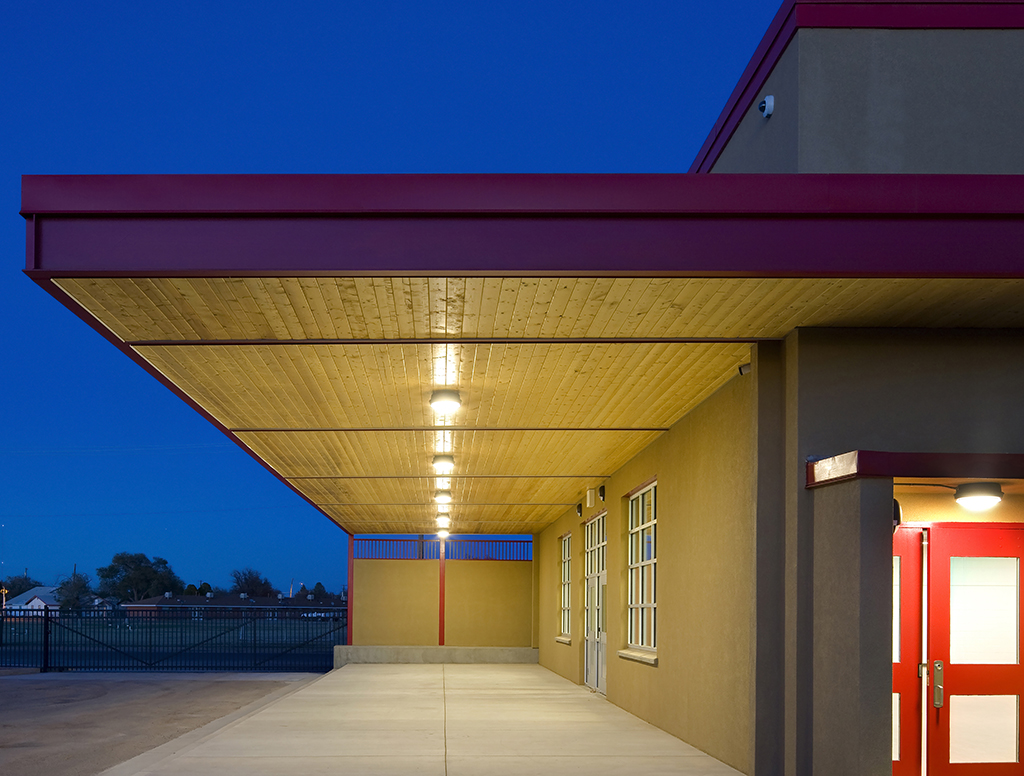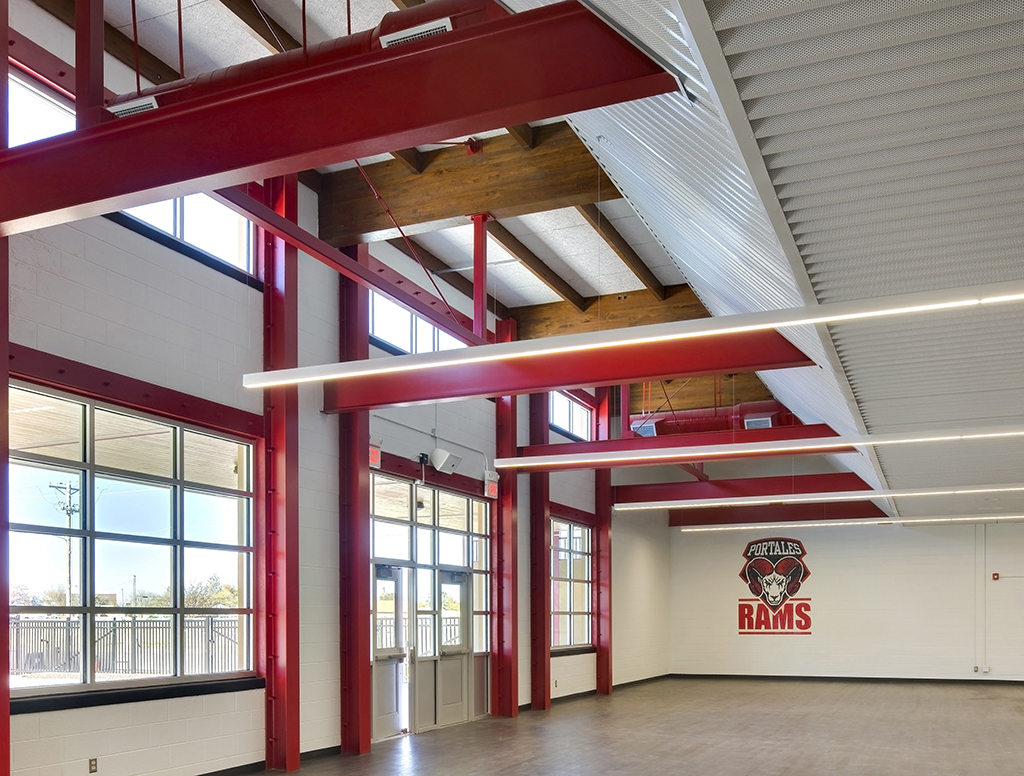 Connect With Us
Your inquiry is important to us. Connect with us by clicking the button below. We will get in touch with you as soon as we are able.