Hobbs, NM Freshman Academy and Alternate High School:
New Construction
This $20 million, 119,000 sf education building consisted of classrooms, a gymnasium with locker rooms, computer labs, film studio, technology lab, and a kitchen. The classrooms were designed around a central courtyard, and construction consisted of composite concrete floor slabs over composite steel beams bearing on a perimeter concrete block wall. The gymnasium was enclosed by 120-ft long bowstring roof trusses.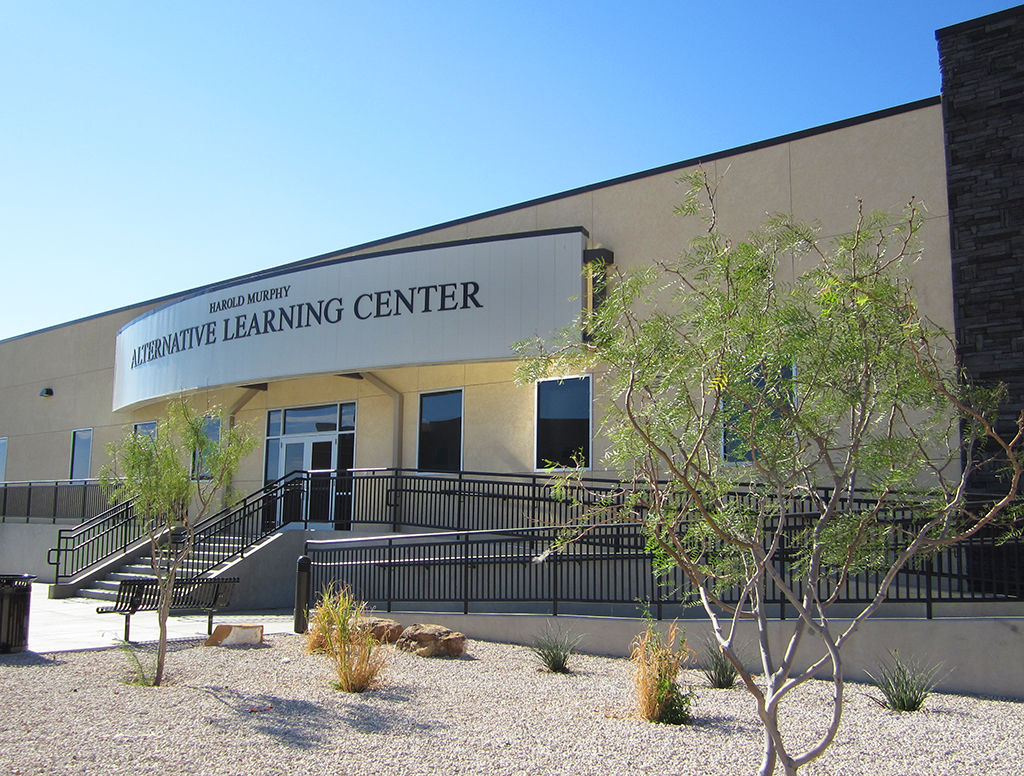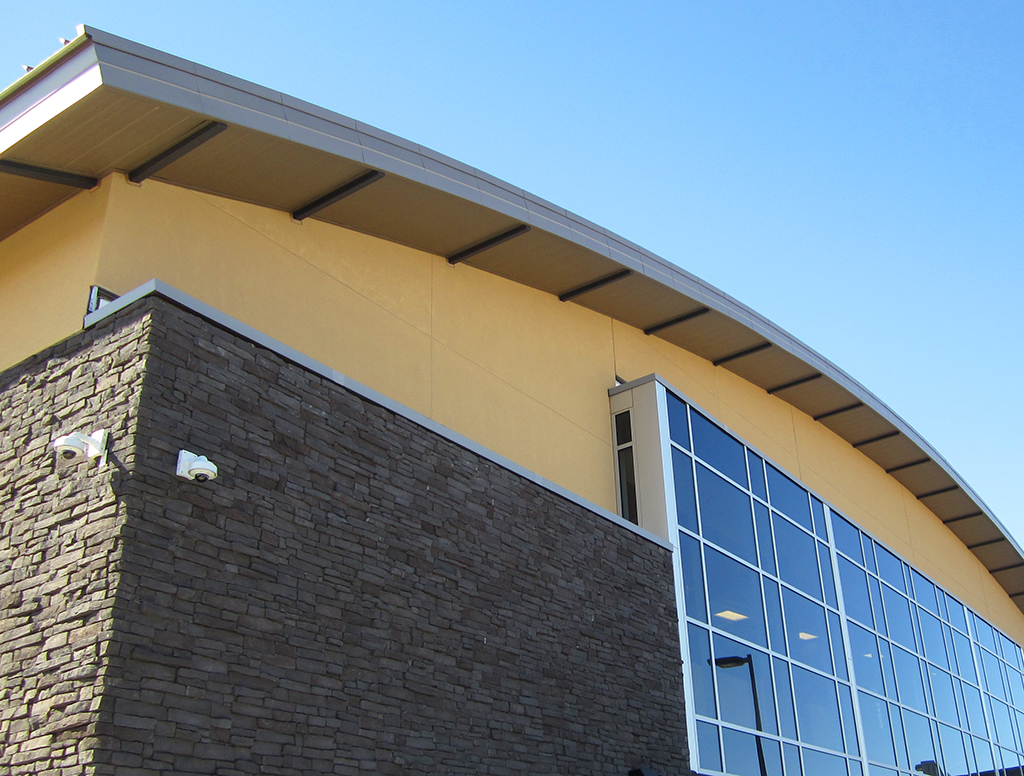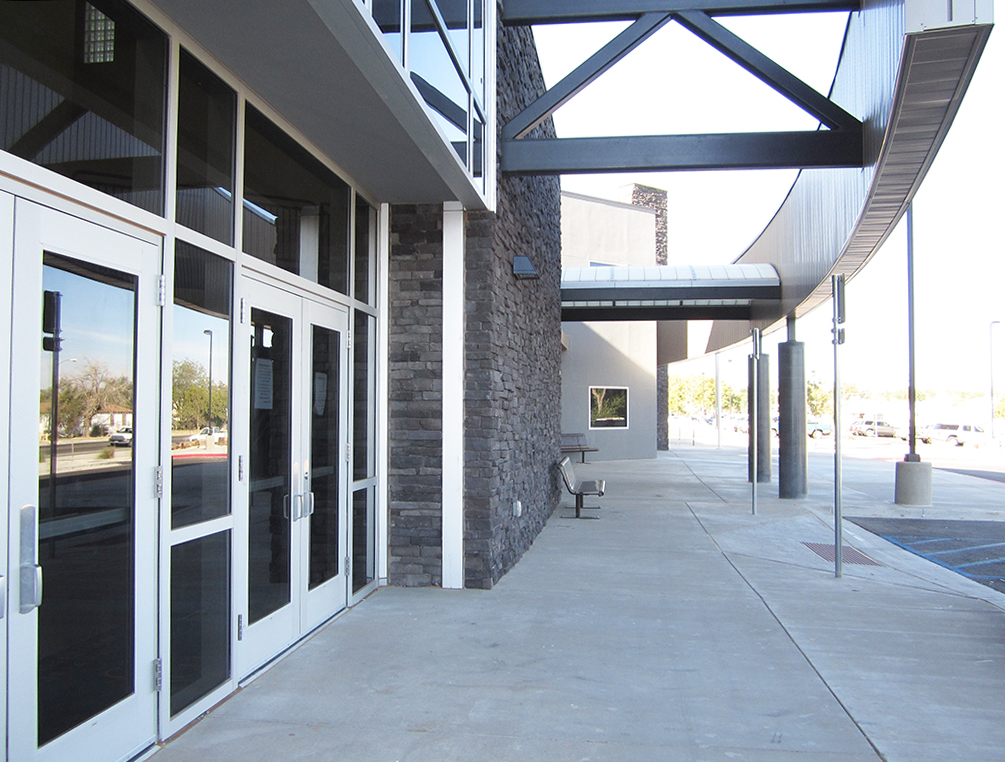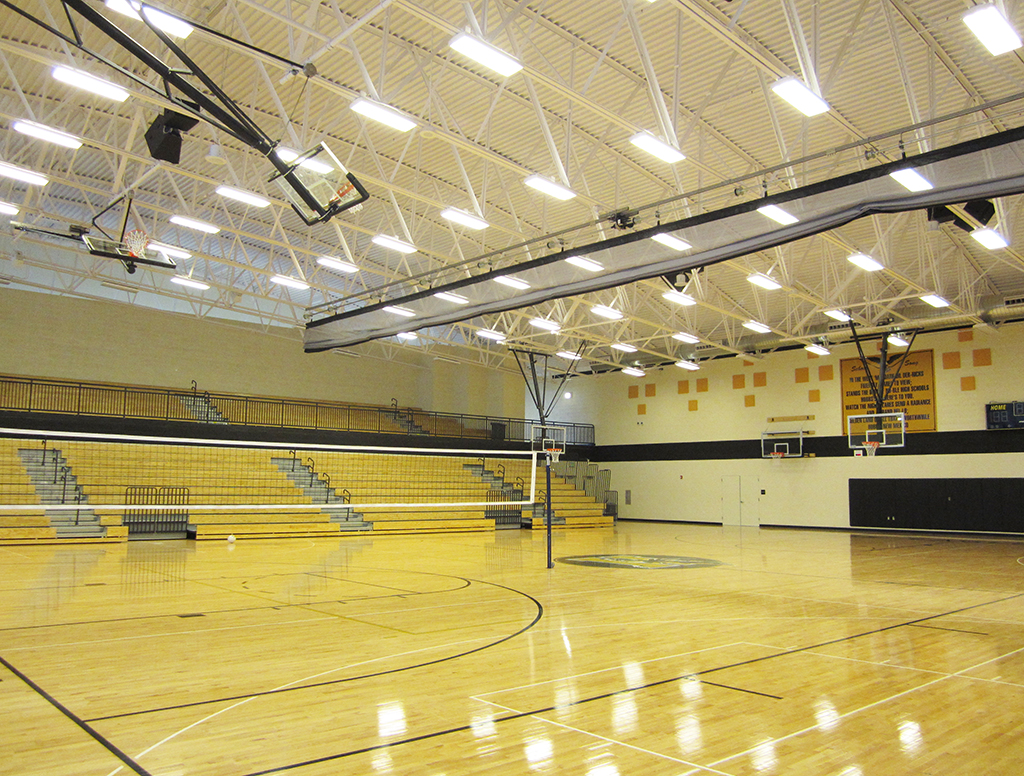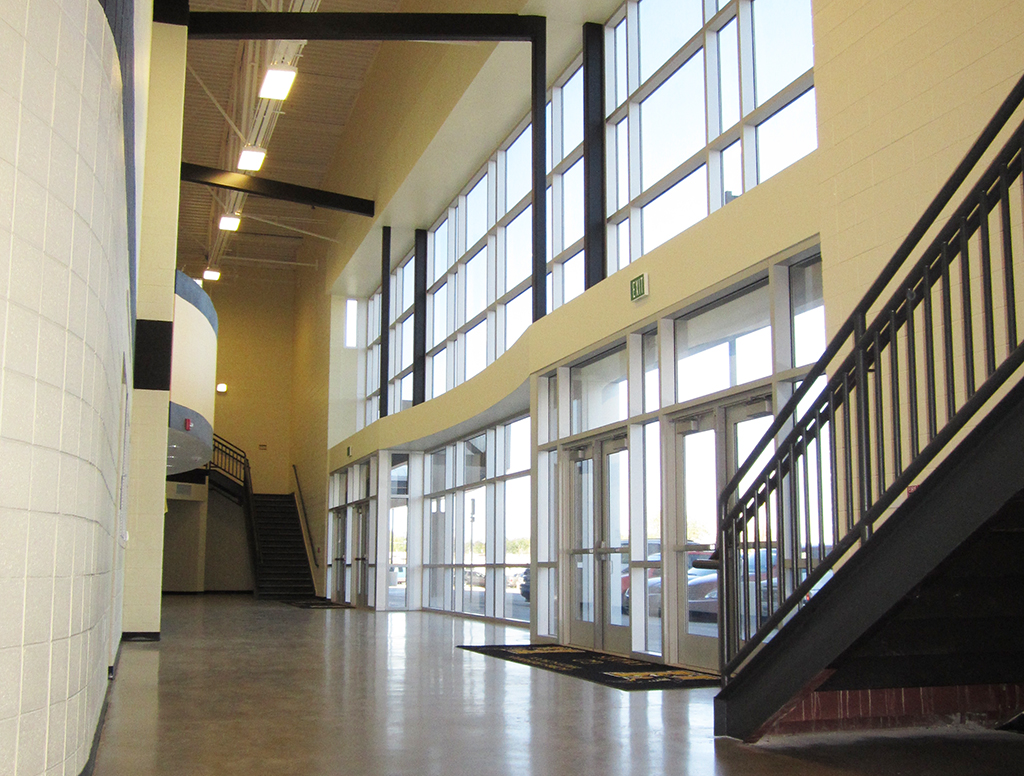 Connect With Us
Your inquiry is important to us. Connect with us by clicking the button below. We will get in touch with you as soon as we are able.