City of Carlsbad:
Bob Forrest Youth Sports Complex
Smith has provided civil engineering services and construction phase services for the expansion of the Bob Forrest Carlsbad Youth Sports Complex for the City of Carlsbad since 2003. The initial project started with the development of the sports complex master plan where it was determined that the complex would consist of a first-class facility that will accommodate youth sports from the ages of 5 through 18 for ongoing league play, as well as large national tournaments. Throughout the planning phase, Smith assisted in preparing several reports for the sports complex including the site master plan and a traffic impact analysis. The initial sports complex consisted of:
Eight softball fields with four initially lighted
Two senior league baseball fields, both lighted
Four soccer fields with two lighted
One youth football field.
Smith also provided design for site grading, concession and bathroom facilities, parking lots, utilities, and a sewer lift station. Since the initial construction of the youth sports complex, Smith has been involved in several expansion projects including the design and construction phase services of two new artificial turf championship baseball and softball fields, improvements to the existing soccer field, and new Little League baseball fields all through individual projects (not all projects listed). Each project also consisted of general site improvements, including electrical upgrades, field lighting, landscaping, and new playgrounds.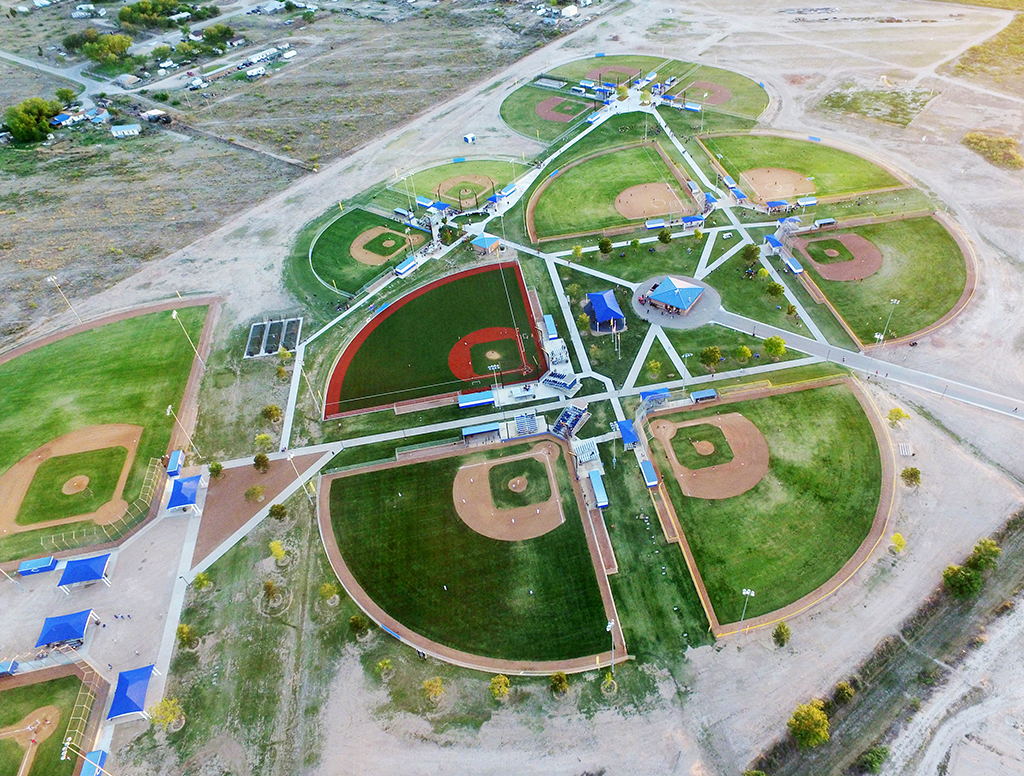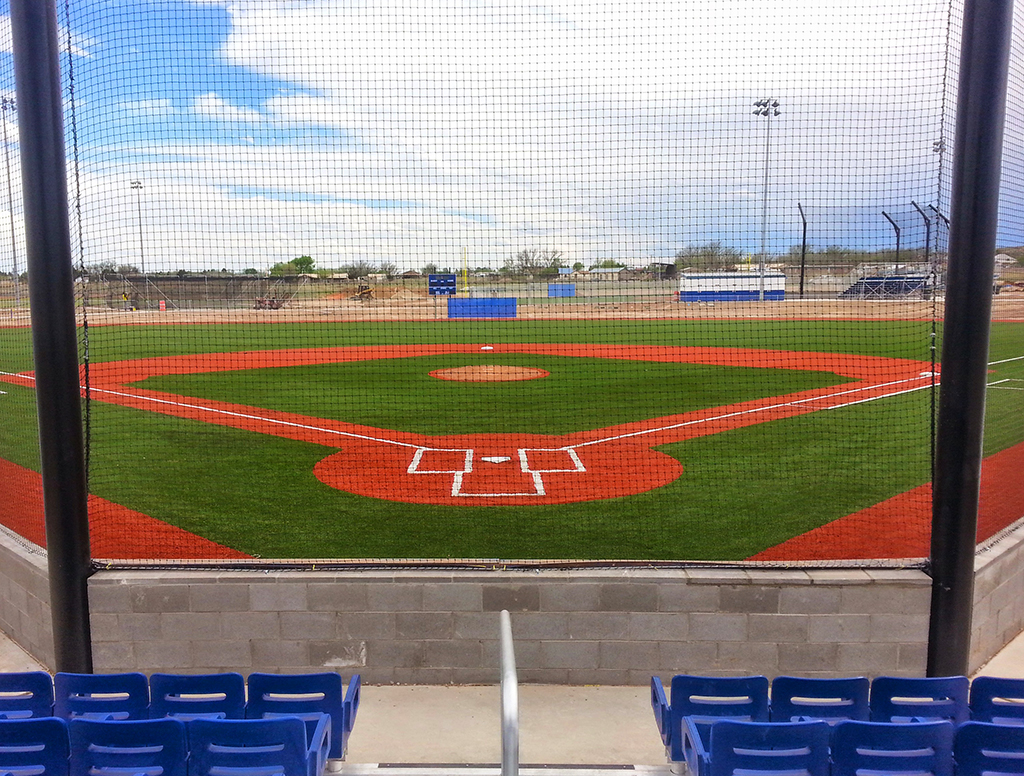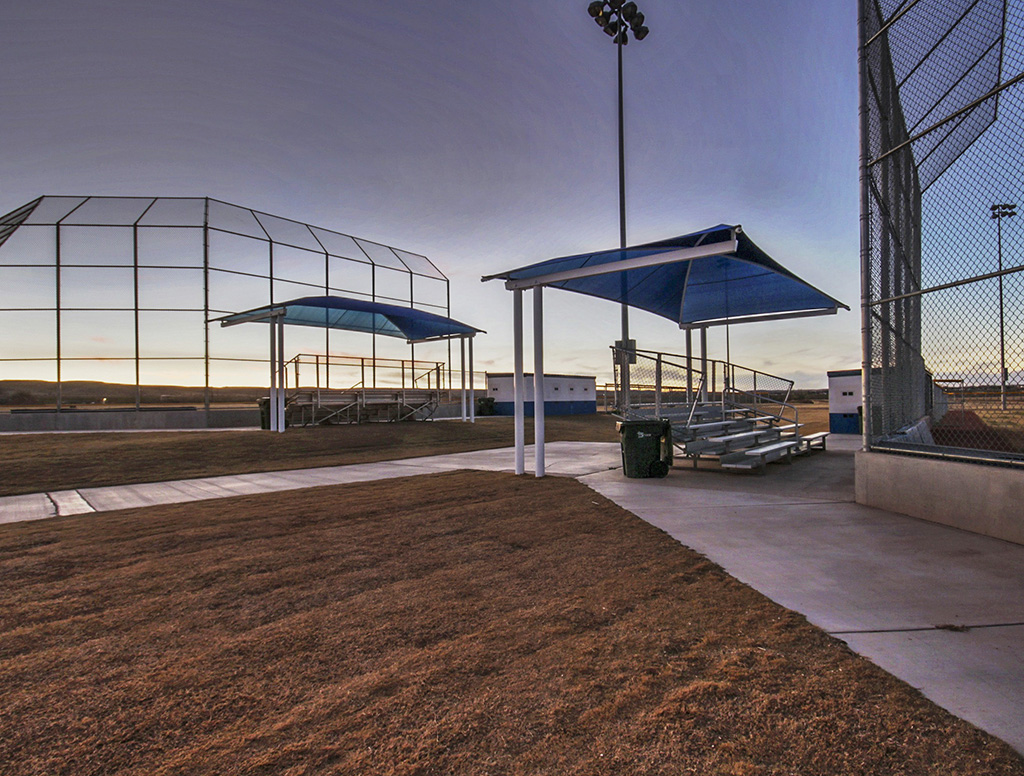 Connect With Us
Your inquiry is important to us. Connect with us by clicking the button below. We will get in touch with you as soon as we are able.