Albuquerque Metropolitan Arroyo Flood Control Authority (AMAFCA):
Hahn Arroyo
Smith developed a hydrologic numerical model to determine design flow rates for the Hahn Basin in Albuquerque. Using this flow data Smith developed a HEC-RAS hydraulic model that simulated the in-line water quality structure. Smith assisted the Albuquerque Metropolitan Arroyo Flood Control Authority (AMAFCA) in developing a physical scale model at the University of New Mexico hydraulics lab. The physical model was used to refine the structures dimensions and structural design. The HEC-RAS computer model was then refined based on the observations from the physical model to account for factors such as turbulence, velocities and variable flow depths. Smith prepared construction plans and specifications for the design of the channel and the water quality structure. This project was also designed as a multi use project where the flood control and water quality elements were integrated with multi use features such as an integrated bike trail, re-vegetation, storm water reuse for irrigation and community based artwork to enhance the aesthetics of the bike trail.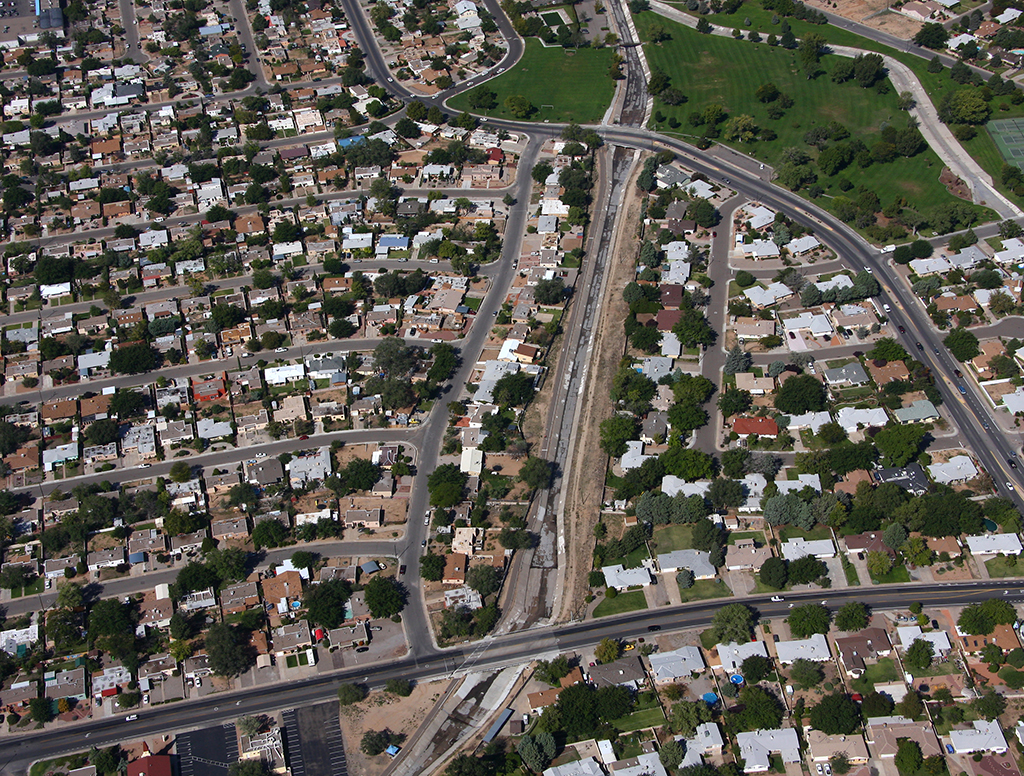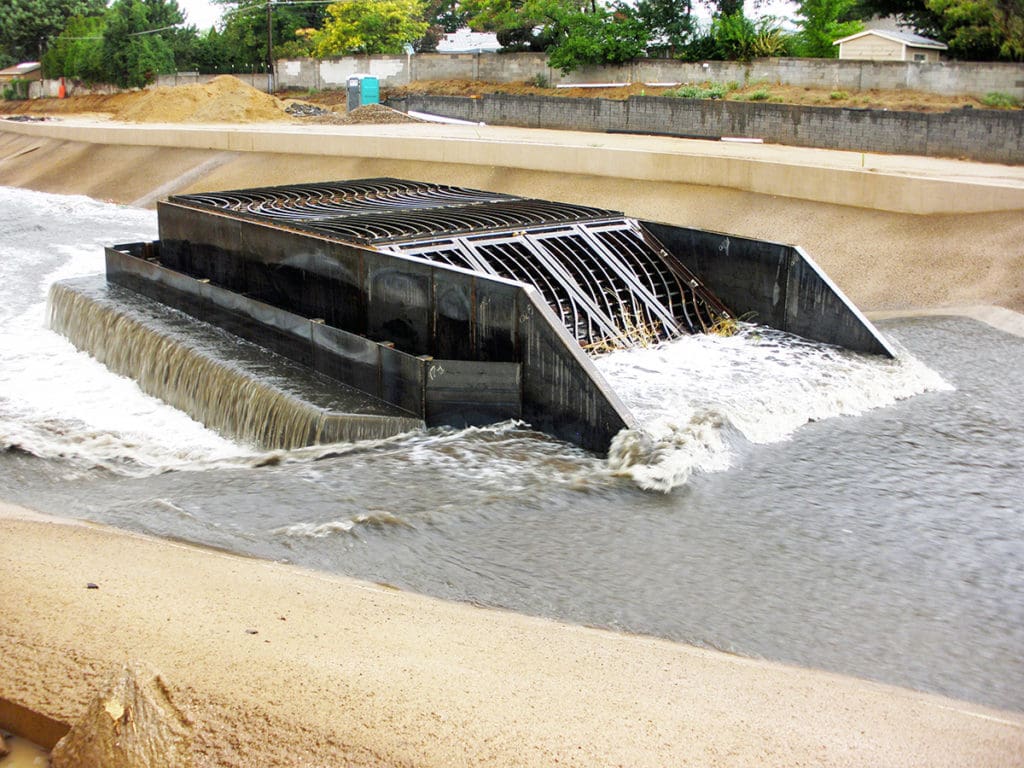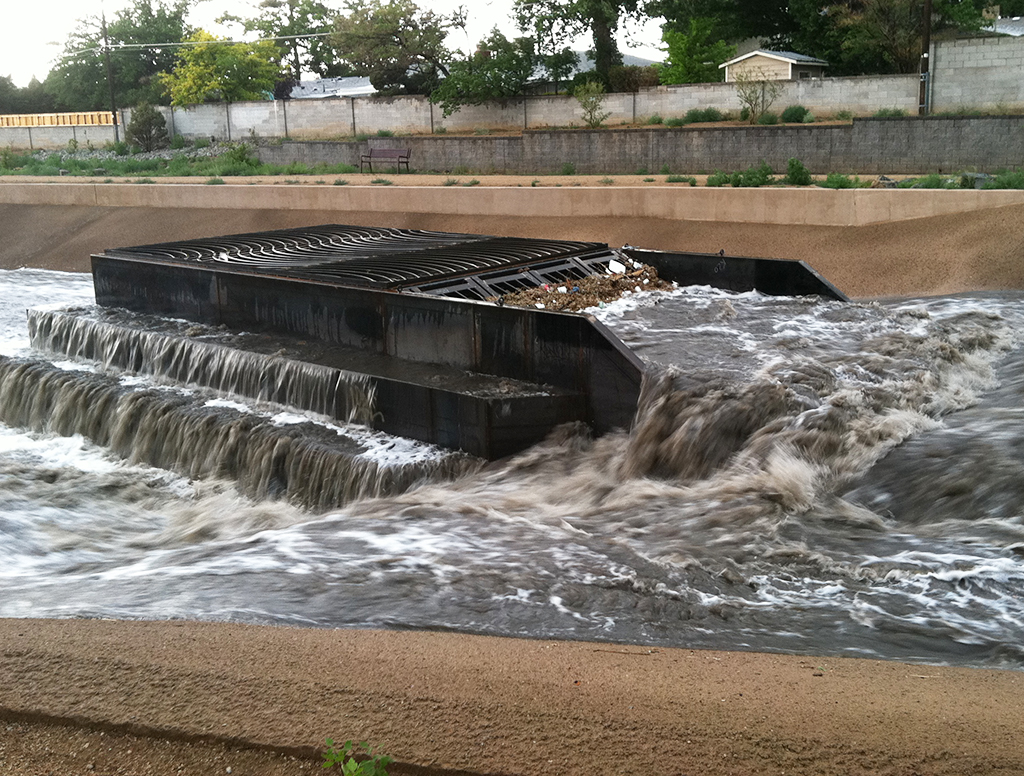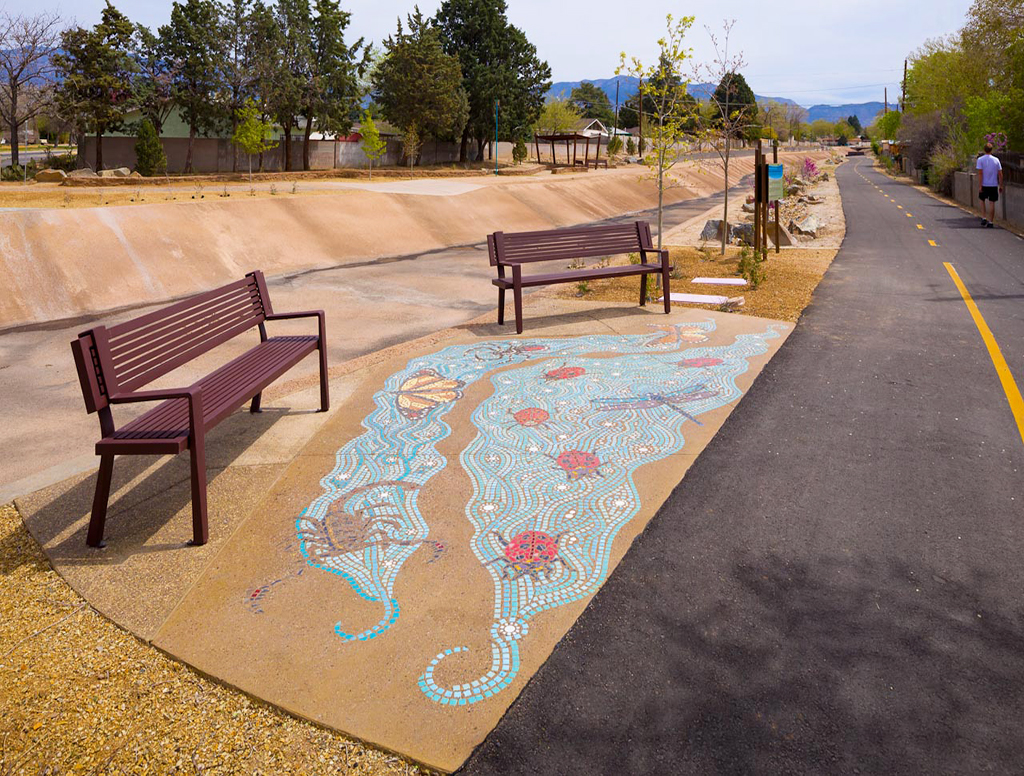 Connect With Us
Your inquiry is important to us. Connect with us by clicking the button below. We will get in touch with you as soon as we are able.