Albuquerque Bernalillo County Water Utility Authority (ABCWUA):
Chlorine Injection Spool Replacement at Miles and Griegos Reservoir Sites
Smith Engineering Company close worked with the ABCWUA to design and provided construction phase services for the replacement of pipe at chlorine injection points located at the Miles Reservoir site and the Griegos Reservoir site. Both of these sites are critical to the operation of the water system, and corrosion was beginning to occur at the injection points which is caused by the highly corrosive nature of chlorine. The Miles Reservoir site required that a new pipe be installed within an existing 36-inch concrete cylinder line  underneath an existing disinfection building along with site grading, sidewalk, curb and gutter. The Griegos Reservoir site dealt with challenging site conditions also, including the close proximity of a 30-inch cast iron transmission line that could not be removed from service, and must be structural supported because it spanned large excavations. Both sites were equipped with large access vaults for maintenance of the injection equipment, and to facilitate the removal and replacement of large spools once corrosion of the injection locations occur again. Every effort was made to ensure the highest quality of material and protective coatings were installed. The project was completed within the original contract times and significantly under the construction budget.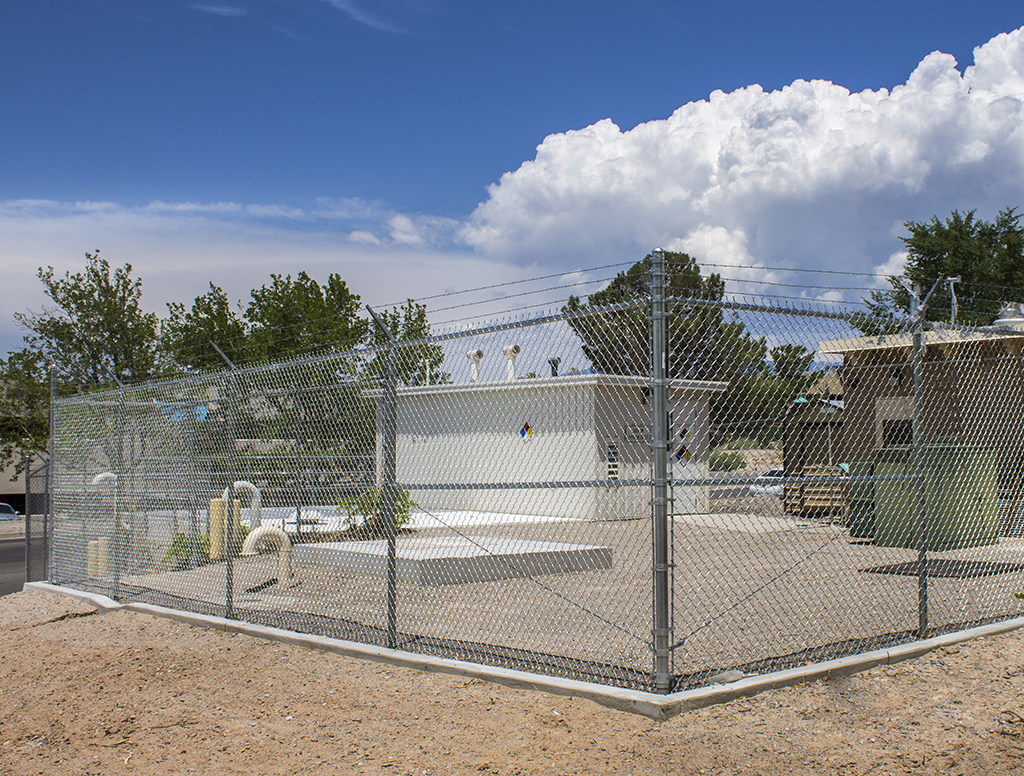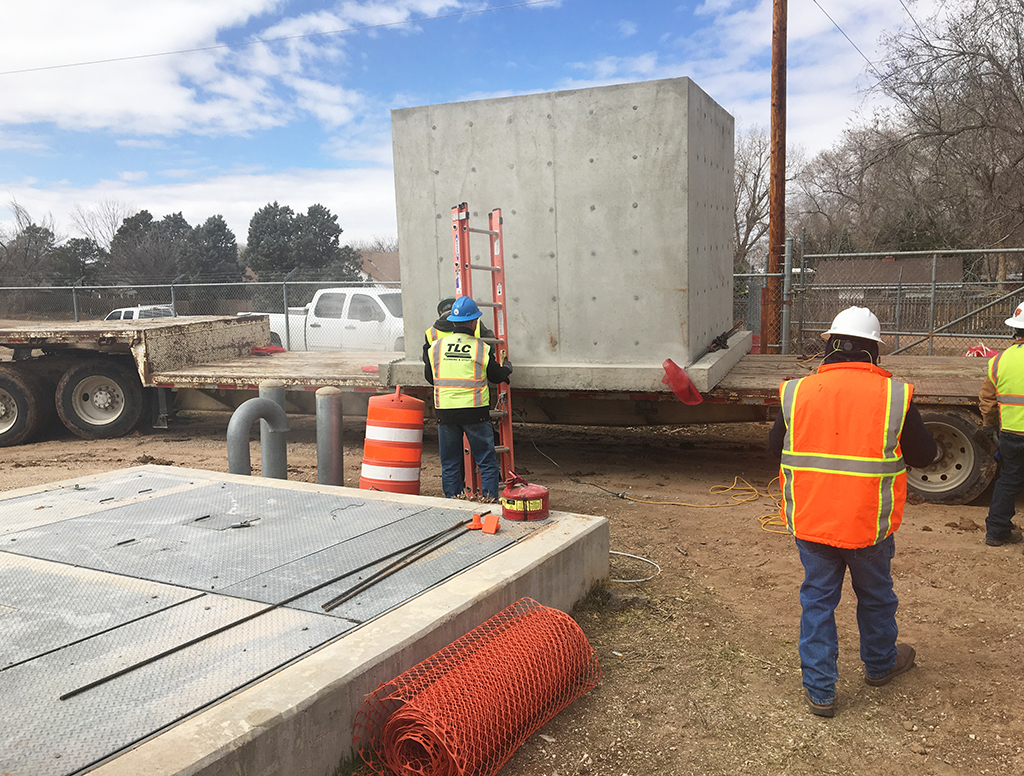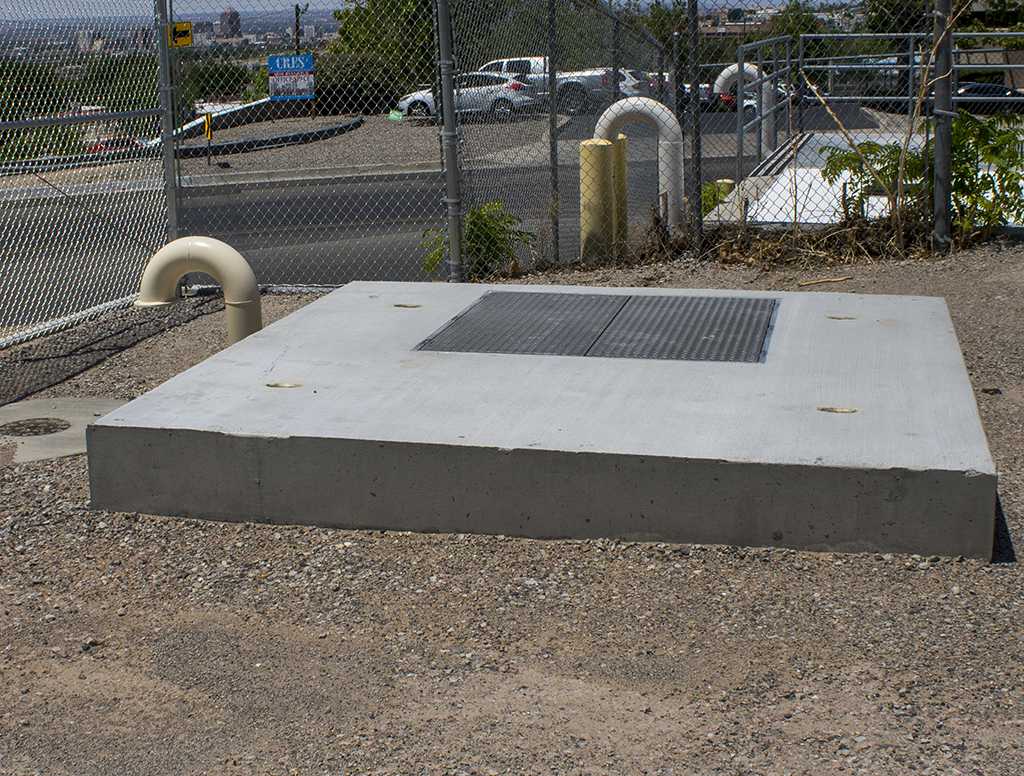 Connect With Us
Your inquiry is important to us. Connect with us by clicking the button below. We will get in touch with you as soon as we are able.