Sandia Resort and Casino:
Canopy and Amphitheater Structural Modifications
Smith Engineering was the Structural Engineer for major modifications to the Casino's main canopies, new buildings and trellis structures at the Amphitheater. These modifications and new structures were to reduce long term maintenance costs and to expand services at the amphitheater. The work was done in two phases. In phase 1, the timber framed canopy at the South Entrance was demolished and replaced with a steel and concrete framed canopy that had the same general appearance as the timber structure. A new bathroom building was also added. Once Phase 1 was complete, the West Entrance became a temporary main entrance. Phase 2 included demolishing the Main Entrance timber framed canopy and the 600' long curved timber framed canopy that surrounded the west face of the Casino and replacing the timber framing with steel and concrete framing. The existing buildings surrounding the Amphitheater were demolished and replaced with new bathrooms, vendor buildings, electrical rooms, a control booth and trellis structures.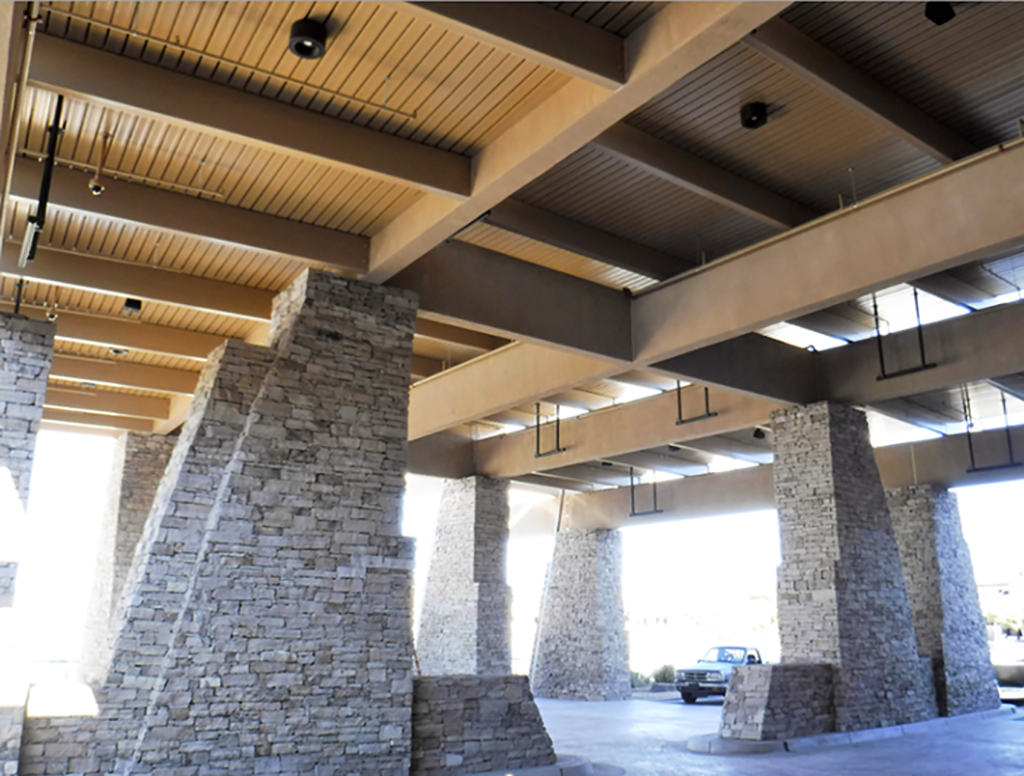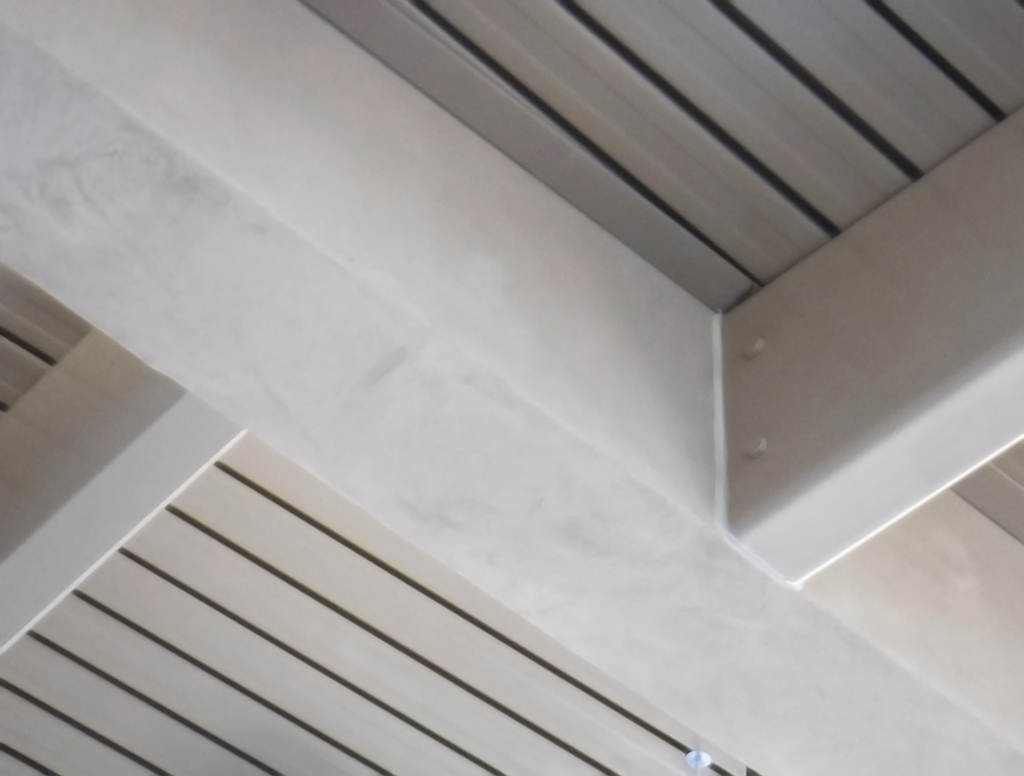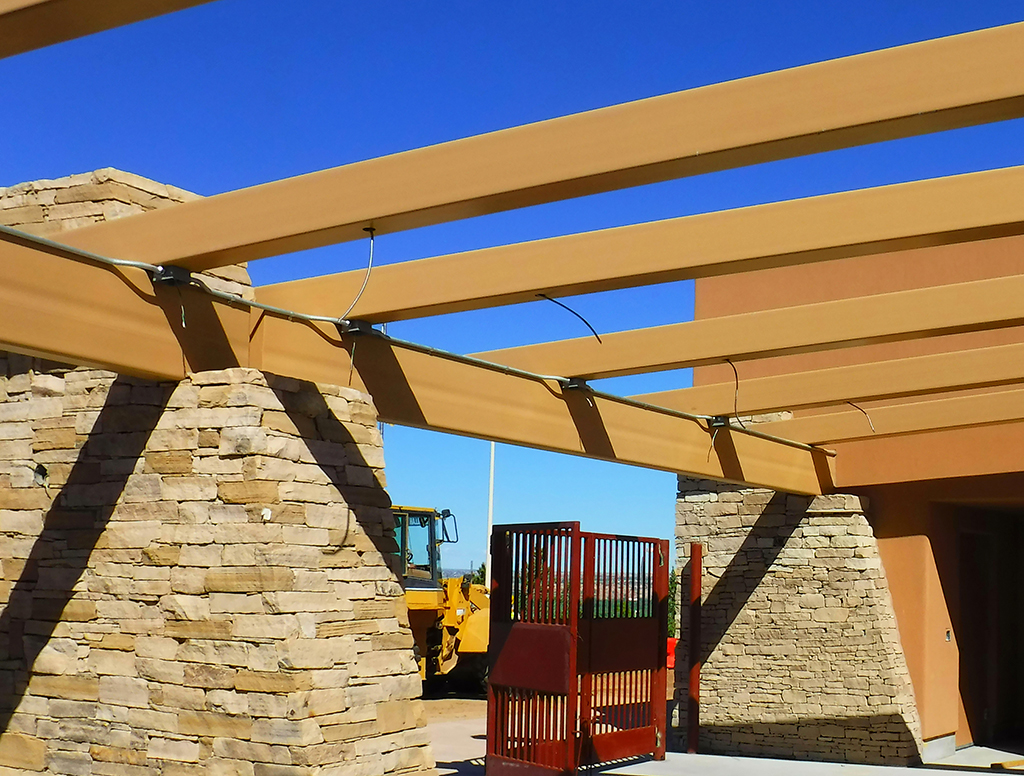 Connect With Us
Your inquiry is important to us. Connect with us by clicking the button below. We will get in touch with you as soon as we are able.